WELCOME TO SANTA ROSA JUNIOR COLLEGE
What's your goal? To transfer to a four-year college or university, to gain skills quickly for a job or career, or to enrich your life through learning? If you answered "yes" to any of these questions, you've come to the right place.
At more than 100 years old, SRJC is always evolving, always focused on meeting the needs of our students. Today, our students attend classes on campuses in Santa Rosa and Petaluma, at our Public Safety Training Center, Shone Farm and Southwest Santa Rosa Center, as well as online. We offer classes in a wide variety of disciplines for students who plan to transfer, seek certificates, or need a single class to improve job skills.
Our faculty, staff, administrators, students and alumni make SRJC so special. Here, you're surrounded by a supportive network while you pursue your educational and career goals. This catalog will help you find out information about classes, majors and certificates. You can learn much more on our website at www.santarosa.edu.
At SRJC, your future is waiting for you. I wish you an exciting year and look forward to seeing you on campus.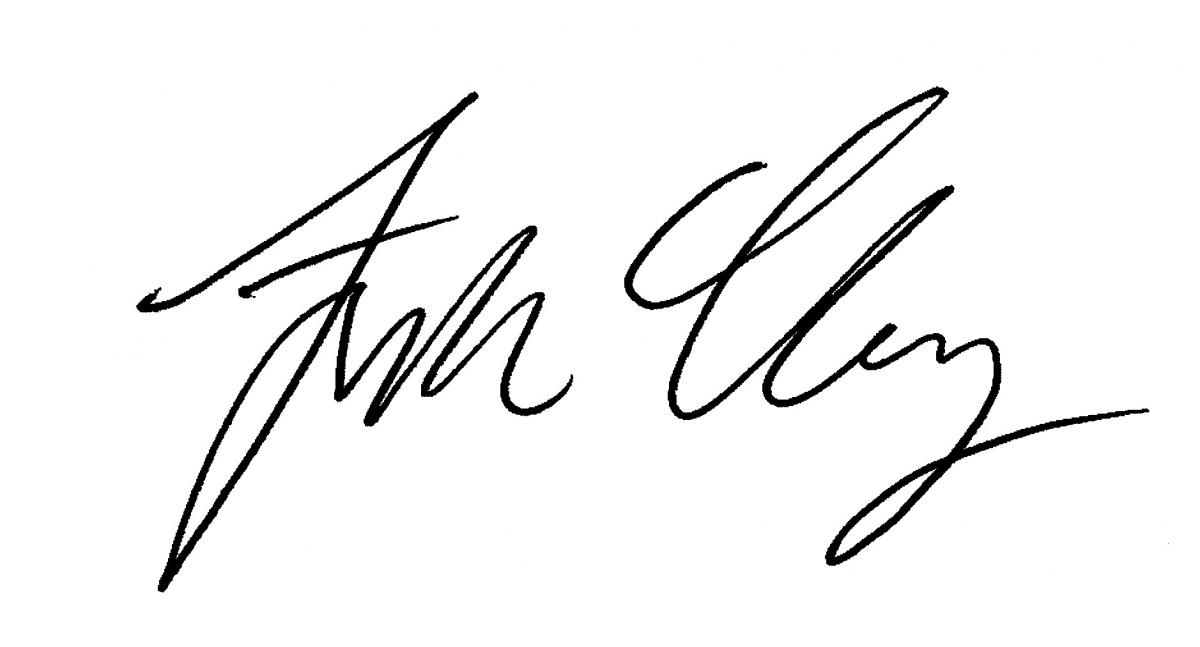 Dr. Frank Chong, Superintendent/President